Neami Central Coast
Community connection and wellbeing

Mental health and wellbeing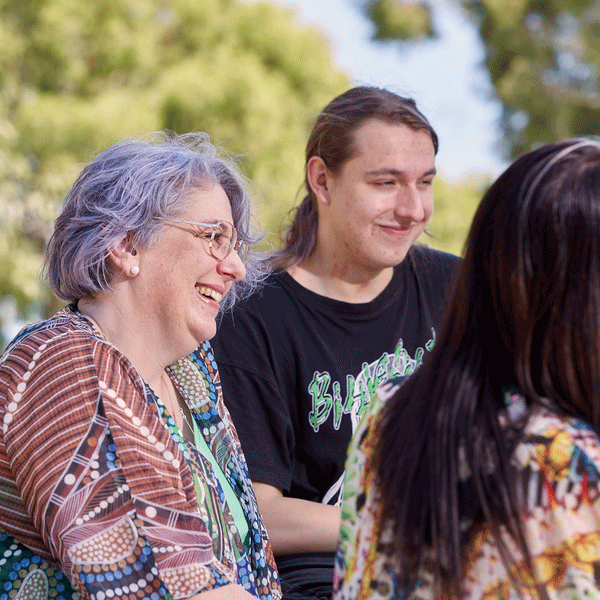 Location info
Monday – Friday
8:30 am - 5 pm
Share location info:
About this service
Community connection and wellbeing

Mental health and wellbeing
Neami Central Coast provides individual recovery support for mental illness and mental health needs in the Central Coast area.
We support you in your recovery while also helping you to strengthen your connections to your community and support networks.
Continue reading
Contact Neami Central Coast
Monday – Friday
8:30 am – 5 pm
Are you (or anyone you know) in a crisis and need immediate help?
Emergency ambulance, fire or police
24 hr crisis support & suicide prevention