How we help
We're big believers in everyone having the opportunity to live a full life – and we give our all to support people to achieve mental health outcomes that matter to them. 
For some people this means having a home. For others it might mean nurturing relationships, and for others it could be building the confidence to tackle tomorrow.
Wellbeing is different for everyone.
So is our approach.
At Neami, we strive to place lived and living experience at the heart of what we do.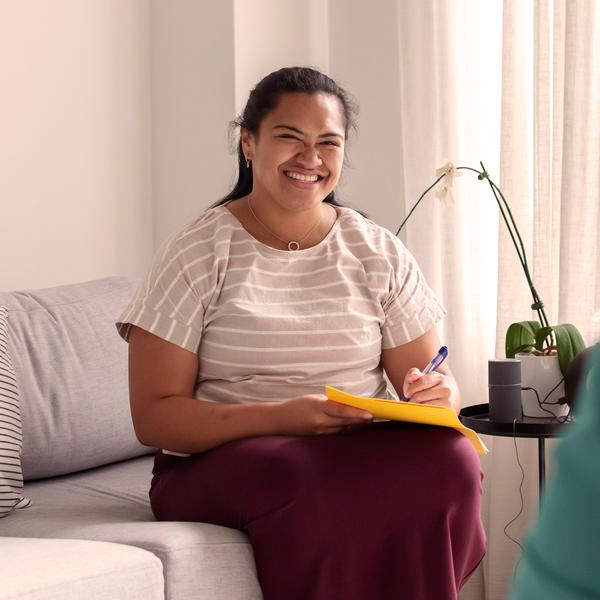 Supporting many across Australia.
Small enough to listen. Big enough to speak up.
70+
services across Australia



Explore Neami
Founded in 1986, we have grown to a 1500+ strong team supporting 38,000 people living with mental health challenges across Australia.
We walk alongside people to help improve their quality of life, on their terms.
Find out more about Neami
Join the team
We'd love to have you.
We'd love you to join one of Australia's largest and most innovative mental health providers and be supported to thrive.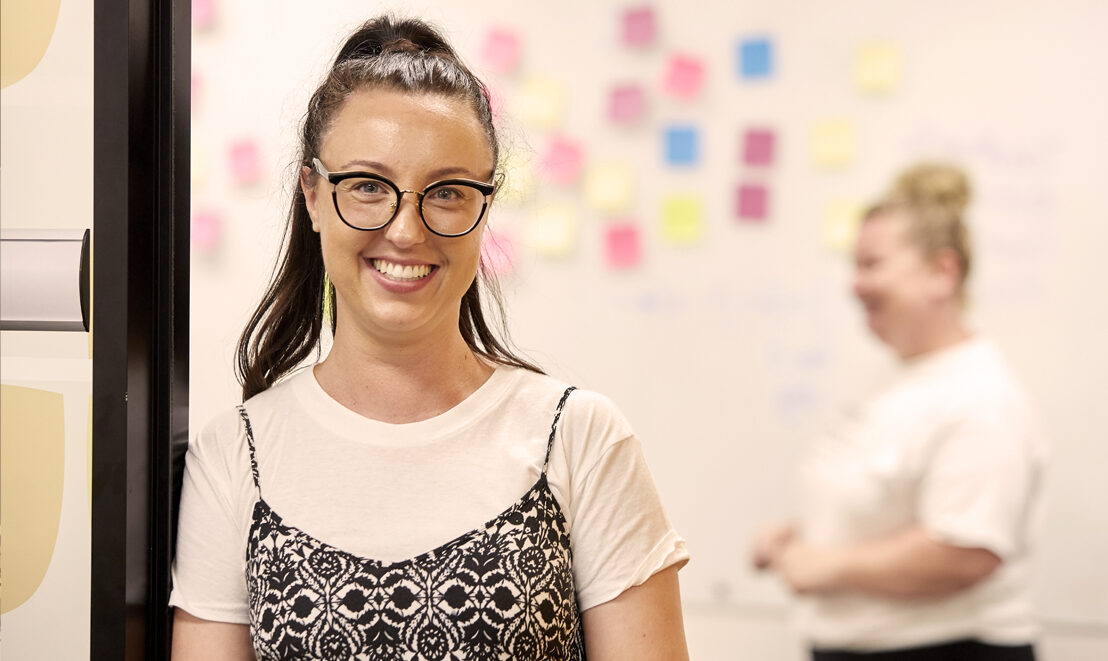 Are you (or anyone you know) in a crisis and need immediate help?
Emergency ambulance, fire or police
24 hr crisis support & suicide prevention