Safety and homelessness
Suicide prevention
We provide services to support you and your community respond to suicide.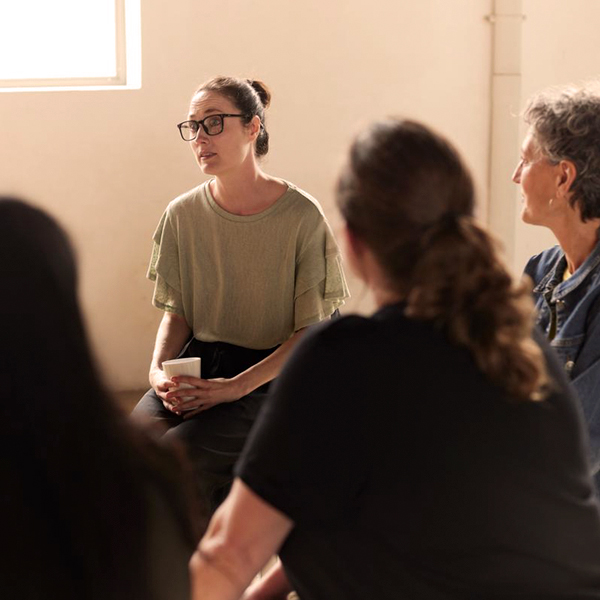 Safety and homelessness
Homelessness support
We work to prevent homelessness by helping you find and keep long-term and safe housing.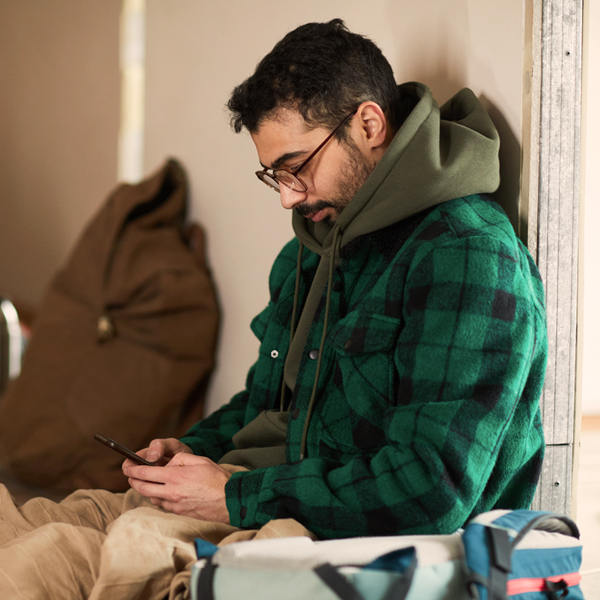 Safety and homelessness
Family and youth support
We help women and their children experiencing family violence by providing a safe and confidential space to receive trauma-informed counselling, coaching and transitional accommodation support.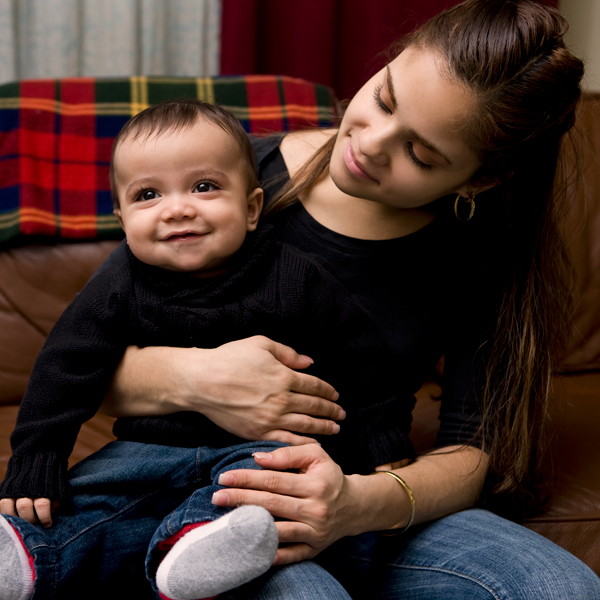 How we help
We support individuals living with mental health challenges to achieve outcomes they value.
Are you (or anyone you know) in a crisis and need immediate help?
Emergency ambulance, fire or police
24 hr crisis support & suicide prevention