Our advocacy work
At Neami, we are more than a service provider; we are advocates for change. We fight for change and system improvements that will benefit all Australians.
Here's a closer look at our advocacy efforts:
GeelongZero
A project which aims to reduce homelessness in Geelong, Victoria, by 2025. Local services work together to link people with the support they need.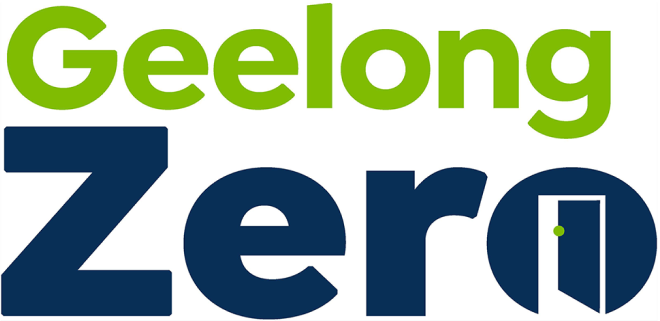 RightByYou
Our suicide prevention website designed by, and for, young people. It supports young people who want to help their friends who are in emotional distress and crisis.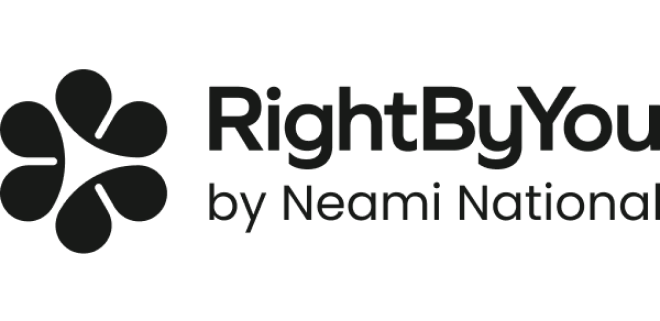 Thrive
A pilot program focused on helping job seekers who experience mental health challenges to find and maintain employment. It includes online learning, group workshops and a coach with lived or living experience.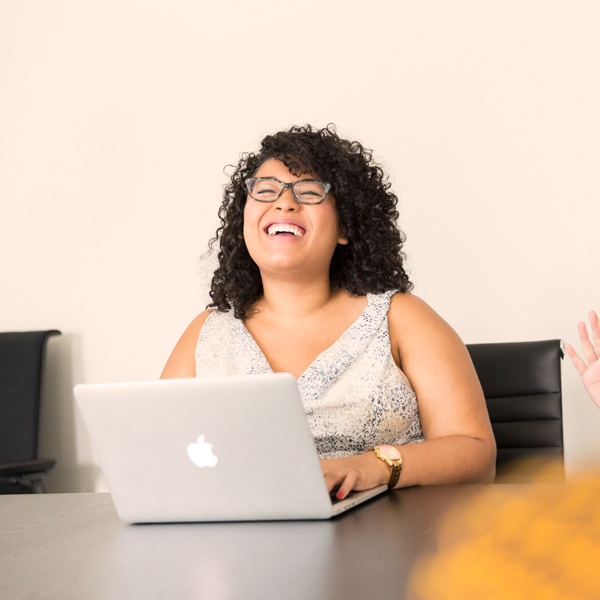 How we help
We support individuals living with mental health challenges to achieve outcomes they value.
Are you (or anyone you know) in a crisis & need immediate help?
Emergency ambulance, fire or police
24 hr crisis support & suicide prevention