Neami National is one of Australia's leading not-for-profit mental health, homelessness, and suicide prevention service providers. and suicide prevention service providers. 
Founded in 1986, our 1300 employees support over 32,000 people each year. We work collaboratively with people accessing our services, to understand what matters to their wellbeing, and to support their quality of life.
Well, I went for a job interview at one of the Step-Up Step-Down services. 
And immediately when I walked into that service, it had a great feel. 
Everyone was really welcoming and I just felt like I had to work there. 
Over the last couple of years, since I started working at Neami, I was also going through my own personal journey. I had a lot of stuff outside of work going on, and certain consumers that you work with that you really resonate with, in terms of either what they're going through or, what they've been through. 
That can be quite powerful for yourself. You take lessons away just by having those conversations with them, talking to them about, you know possible steps that they can take, or you know giving them not necessarily advice, but helping them think of how they want to change things. 
If that relates to your personal issues as well, or stuff that's going on for you, that's really important for you to be able to take a lot of that stuff with you and learn from watching them. 
Watching them improve. Watching them challenge themselves. It does give you a lot of motivation to take some of those things, into your own life and I guess a bit of practice what you preach. 
You know it's hard to, talk to someone and give them advice if you're not following those things yourself. 
So it's it's really rewarding in that way. 
Working at Neami has been absolutely the best thing I've ever done. I spent about 25 years bouncing around psychiatric hospitals, other institutions, respite care. 
Just not being able to pull myself together enough to work, enough to be a mother, enough to be a wife and Neami has given me the confidence that I needed to work. 
I participated in one of their state days. 
I started a Certificate 4 in mental health peer work and they asked me to work for them. 
"Working as a peer support worker at the Urgent Mental Health Care Centre (UMHCC) has been an awesome experience. Bringing the lived experience lens into our approach cuts down on stigma and helps normalise and validate the distress guests can experience."
Shaun McNamara
Peer Support Lead – UMHCC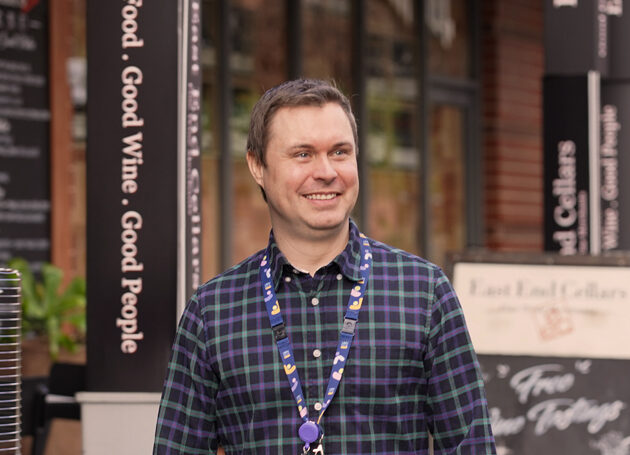 Your next steps
If you're seeking a career that aligns with your values, where you can make a meaningful impact and grow professionally, Neami National is the place for you.
1
Explore opportunities
Browse our job listings to find the role that aligns with your values, skills and aspirations.
2
Submit your application
Once you've found the role for you, submit your application through our online portal.
3
Interview process
Invited for an interview? Let us know if you need any supports or adjustments and we look forward to getting to know you!
4
Join our team
You've accepted our offer of employment? Great! Join us and…
Walk alongside people and help them help themselves
Grow and develop through our Learning Journeys
Expect kindness, respect and inclusion at work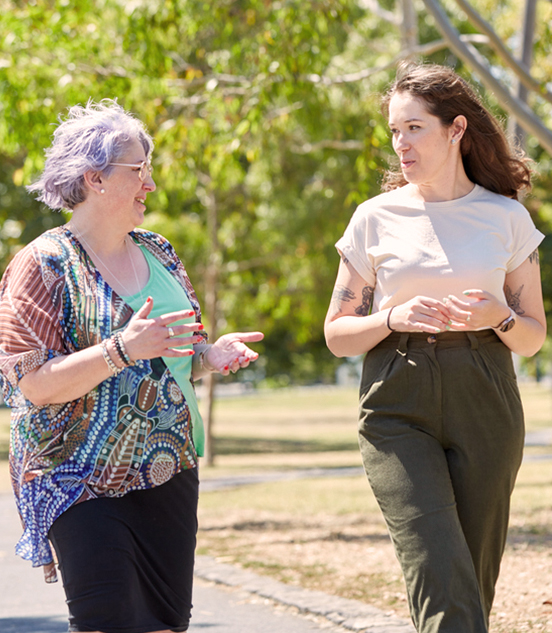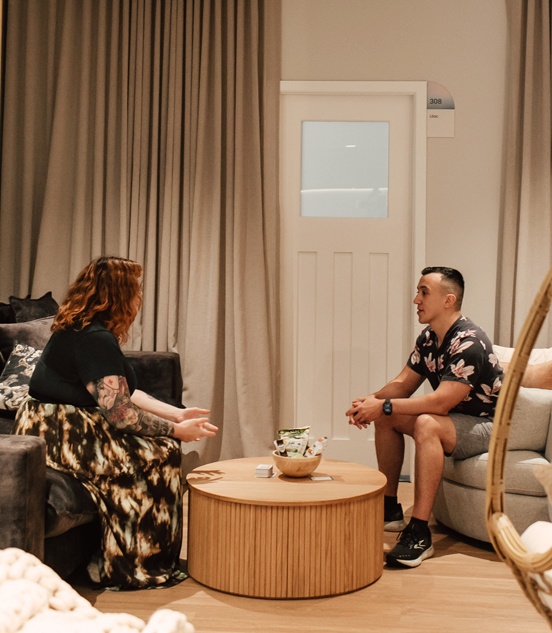 Have you every considered becoming a peer worker?
Pathways to Peer Work
Peer workers use their 'lived and living experience' to support others through their recovery. A peer worker may provide support through one-on-one sessions or running groups.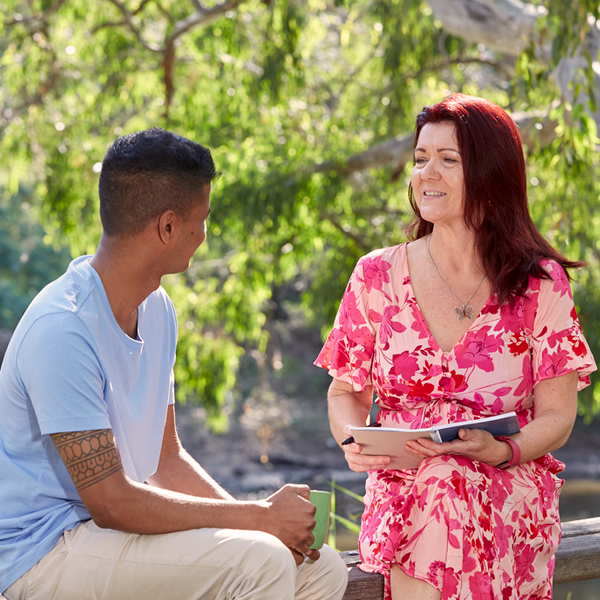 Join the team
We'd love you to join one of Australia's largest and most innovative mental health providers and be supported to thrive.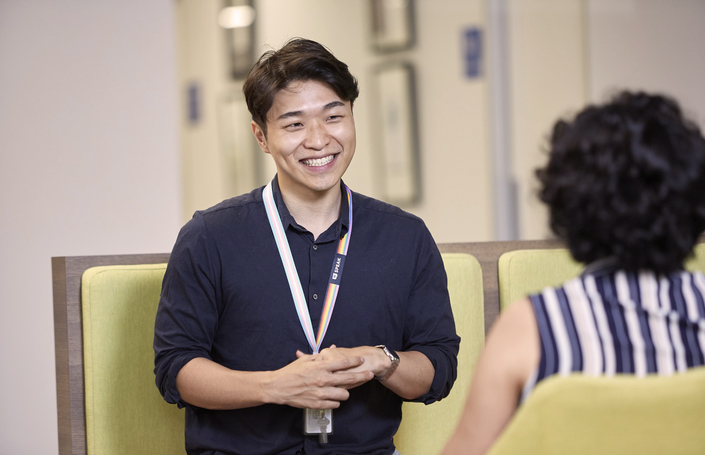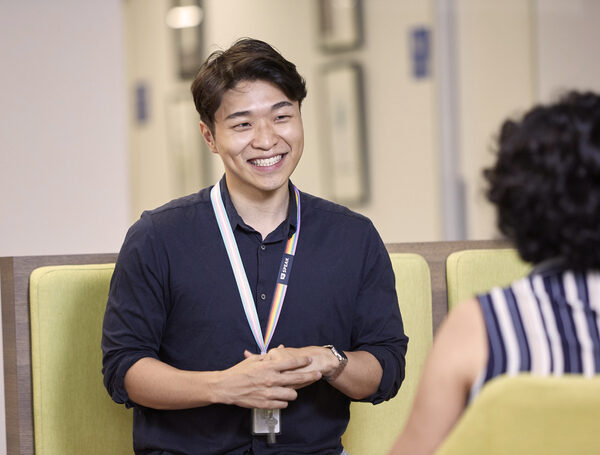 Explore Neami
Founded in 1986, we have grown to a 1500+ strong team supporting 38,000 people living with mental health challenges across Australia.
We walk alongside people to help improve their quality of life, on their terms.
Find out more about Neami