About our integrated support support
We work to prevent homelessness by helping you find and keep long-term and safe housing. We do this through street outreach programs and housing support services that work together to meet your needs. The physical, financial and emotional care we provide helps you address many of the challenges which come with homelessness.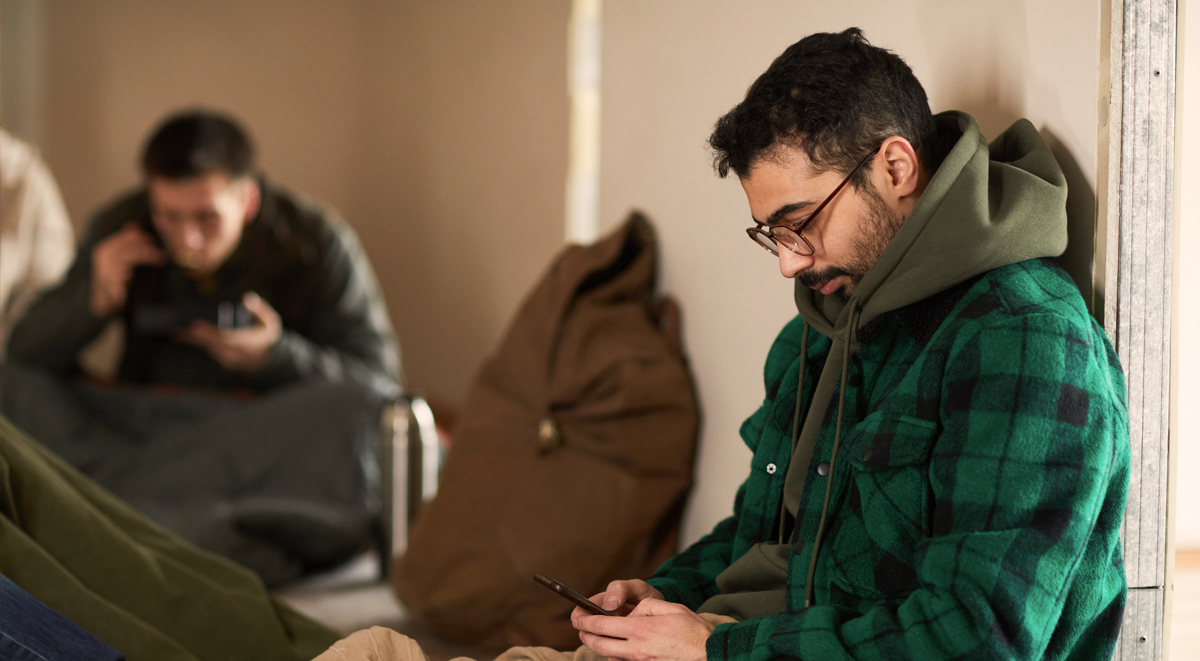 Our Approach
At Neami, we strive to place lived and living experience at the heart of what we do.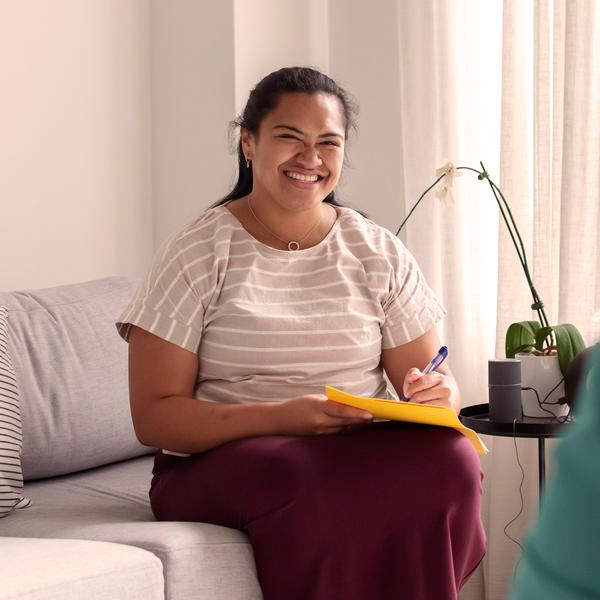 How we help
We support individuals living with mental health challenges to achieve outcomes they value.
Are you (or anyone you know) in a crisis and need immediate help?
Emergency ambulance, fire or police
24 hr crisis support & suicide prevention