Are you (or anyone you know) in a crisis & need immediate help?
Emergency ambulance, fire or police
24 hr crisis support & suicide prevention
About our suicide prevention support
We provide services to support you and your community respond to suicide. We strengthen community resilience through education around suicide prevention and support people following a suicide attempt or experiencing a suicidal crisis.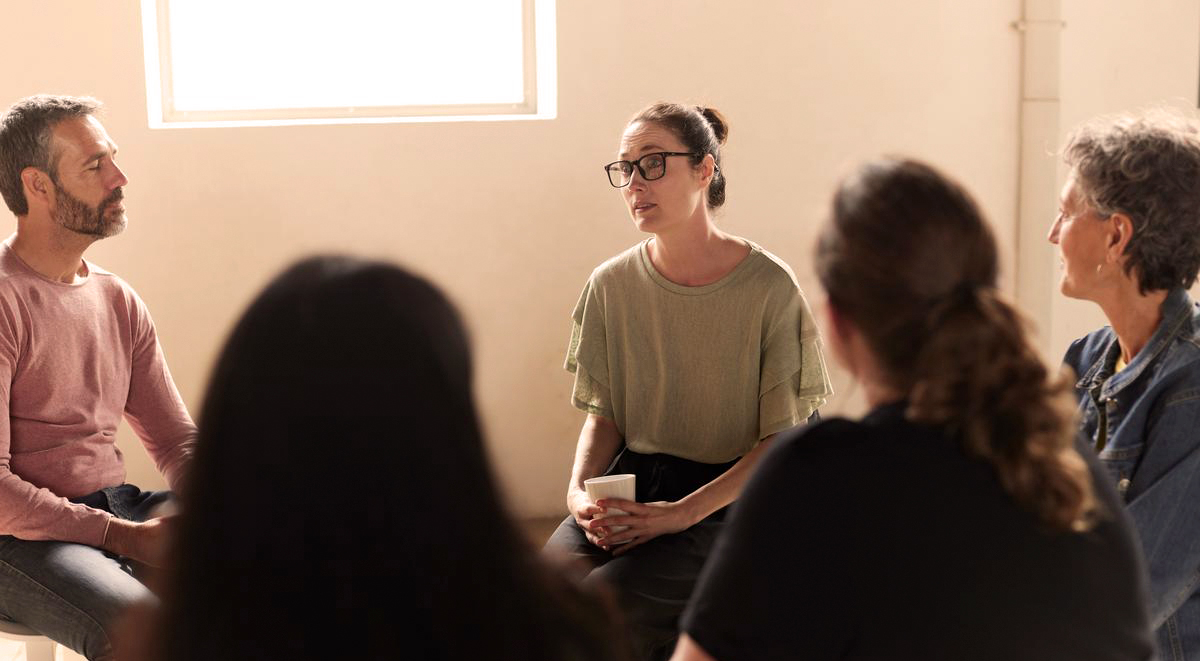 Our Approach
At Neami, we strive to place lived and living experience at the heart of what we do.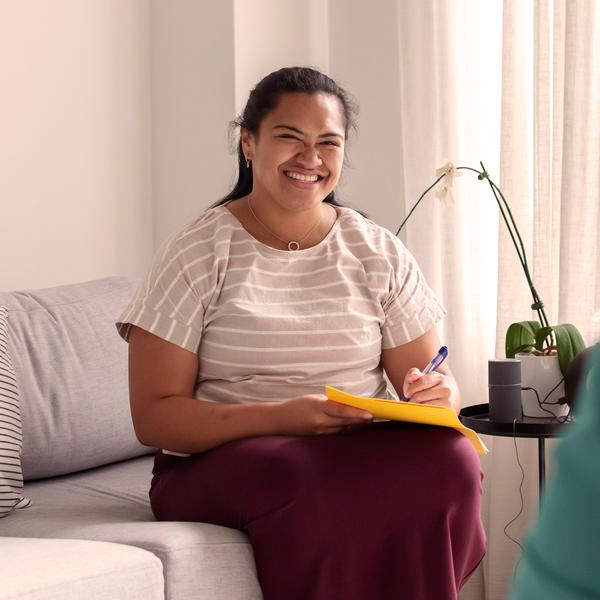 Our suicide prevention support
The Suicide Prevention Coordination team works to build community capacity to prevent and respond to suicide.
Suicide Aware provides best practice postvention (responses to the impact of suicide and sudden loss) for your organisation's unique context.
LifeConnect provides compassionate support to those who have been impacted by suicide and builds capacity and understanding for all to play their part in preventing it.
We aim to connect people to a sense of purpose and meaning; and collaborate with communities in strengthening our shared response to suicide.
View all suicide prevention services
How we help
We support individuals living with mental health challenges to achieve outcomes they value.
Are you (or anyone you know) in a crisis and need immediate help?
Emergency ambulance, fire or police
24 hr crisis support & suicide prevention