About our integrated support support
We help women and their children experiencing family violence by providing a safe and confidential space to receive trauma-informed counselling, coaching and transitional accommodation support.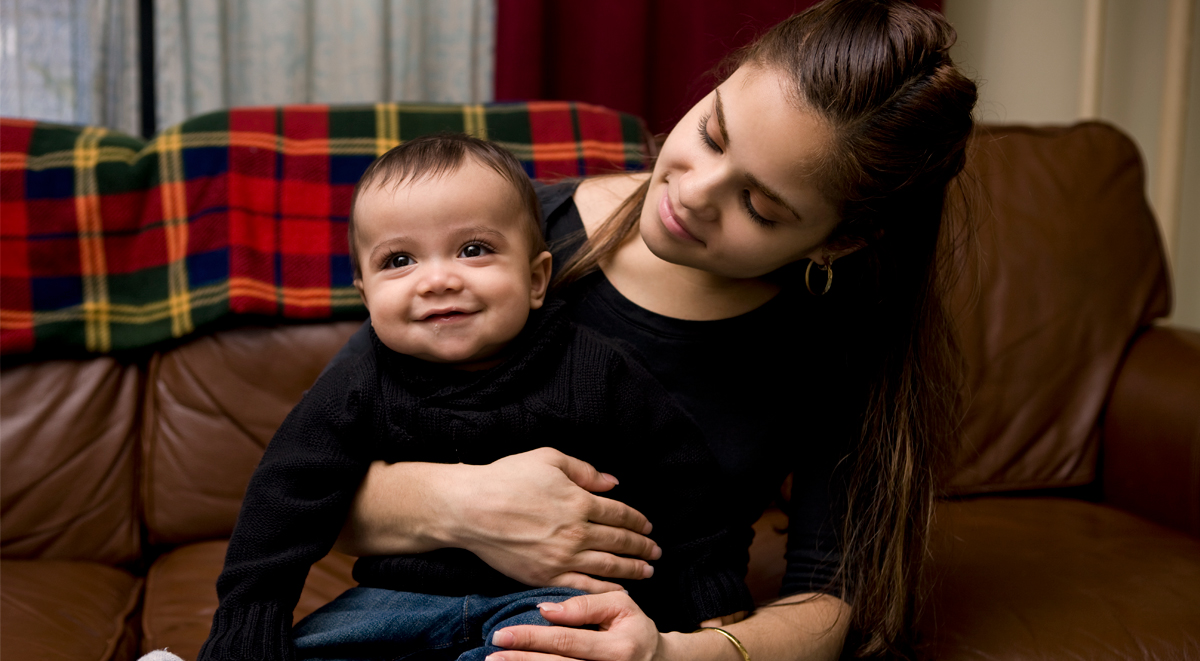 Our Approach
At Neami, we strive to place lived and living experience at the heart of what we do.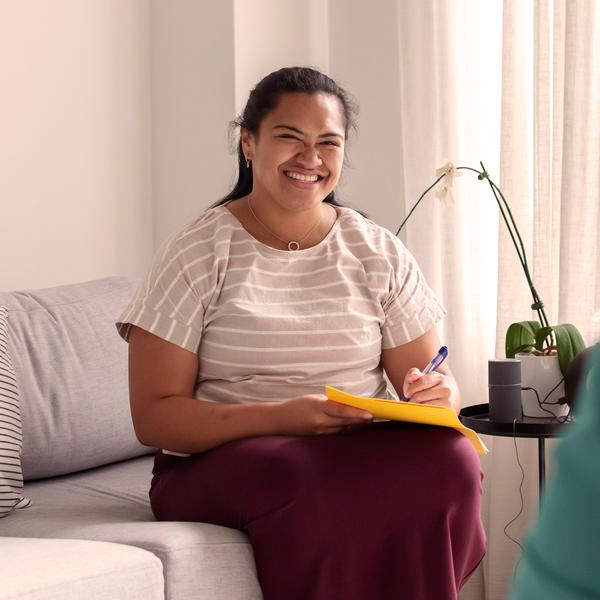 How we help
We support individuals living with mental health challenges to achieve outcomes they value.
Are you (or anyone you know) in a crisis and need immediate help?
Emergency ambulance, fire or police
24 hr crisis support & suicide prevention