Geelong Head to Health
Integrated mental health support

Mental health and wellbeing
Location info
Monday – Friday
12 pm – 9 pm
Weekends and public holidays
1pm – 6pm
Share location info:
About this service
Integrated mental health support

Mental health and wellbeing
Geelong Head to Health is a free and confidential service for adults who are experiencing distress, feeling overwhelmed or are worried about themselves. 
We provide caring, calm and inclusive mental health and wellbeing support for people over the age of 18. 
Continue reading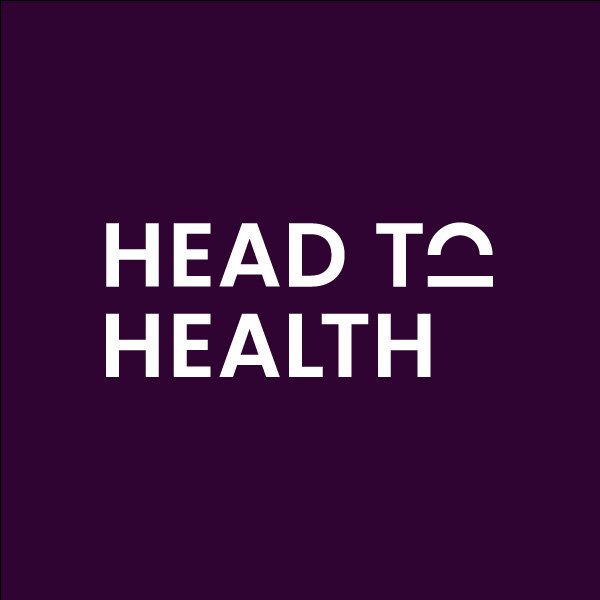 A safe place. To be yourself
This location is a Head to Health program. Caring, friendly and helpful mental health and wellbeing support in a calm, safe, and welcoming environment.
About Geelong Head to Health
Safe, welcoming and inclusive mental health and wellbeing support
Geelong Head to Health service is tailored to the needs of the local community and offers a combination of peer-led recovery and clinical support to provide a warm, welcoming and high-quality experience including:
mental health support for people in distress
short-term mental health and wellbeing support
service navigation and helpful, relevant information
connection and referral for ongoing support.
Geelong Head to Health strives to provide more accessible services to those needing mental health support, their carers and families. It also aims to ease the burden on the public hospital system.
Who is this for?
Geelong Head to Heath is for adults who:
are experiencing distress, feeling overwhelmed or are worried about themselves
do not need urgent medical attention.
We also offer support for carers and families of people experiencing distress.
Key benefits
Provide immediate support to reduce distress
Provide in-house assessment, treatment and support
Connect you with the most appropriate ongoing support
Geelong Head to Health is a new free service for people who might need some support with their mental health.
We're open seven days a week no referrals are necessary you can call our centre and get some support or you can walk into the centre in Norlene and get some support.
on the day we have a multi-disciplinary team of peer support workers for people who live have their own lived experience of mental health issues and then we have a half team.
Uh clinicians we have mental health nurses some counsellors, psychologists, a GP, family workers, a drug and alcohol worker and, an LGBTQIA+ worker and an Aboriginal First Nations worker as well.
When someone arrives at Geelong head to health they'll be greeted by a peer support worker so that someone like myself who's also struggled with their own mental health Journey.
After the guest has been welcomed in the reception area they'll be brought back into our guest lounge where they can have a safe and confidential conversation about how we can best support them this might be having a bit of a longer chat just for today or it might be linking them in with some longer term supports for the future.
No referral is necessary however if it would make you a little bit more comfortable to have someone else chat to us on your behalf we can accept letters from GPS other Mental Health Services a friend or a family member or just yourself as well foreign
Geelong head to health is open every day
Visit us at 8 Station Street North Lane or call us on 1-800-595-212
What to expect
We're here to help you through times of distress. 
If you feel sad, things are building up or are worried about yourself or someone you love, Geelong Head to Health is there when you need support. 
Our team will work with you to understand what will help right now, and then if needed, the right support for later. 
Using a combination of lived and living experience and on-site clinical support, we provide: 
immediate help to reduce distress

 

support to improve your wellbeing

 

help to navigate ongoing support.

 
Geelong Head to Health is free for everyone.
How to access this service
Geelong Head to Health accepts referrals from GPs, mental health services, community services, carers, families and individuals.
1
Visit us
If you think you may need support in the future or know someone who does, you can drop in and learn more about how we can help.
Get directions
2
Call us
You can also call our service during opening hours. Your call with our staff will be confidential.
Call us on 1800 595 212
Contact Geelong Head to Health
Monday – Friday
12 pm – 9 pm
Weekends and public holidays
1pm – 6pm
Are you (or anyone you know) in a crisis and need immediate help?
Emergency ambulance, fire or police
24 hr crisis support & suicide prevention