About our integrated support support
Our integrated support services provide one-to-one, and group, support for individuals experiencing mental health challenges. We deliver these services with teams that have the right blend of professional backgrounds and skills to best support you. We get to know you and connect you with the right support for your situation. Support may include a combination of therapies and targeted help that assist in the areas that matter to you.  
These supports are available in a range of ways, including in the community, residential mental health services, centre based and over the phone.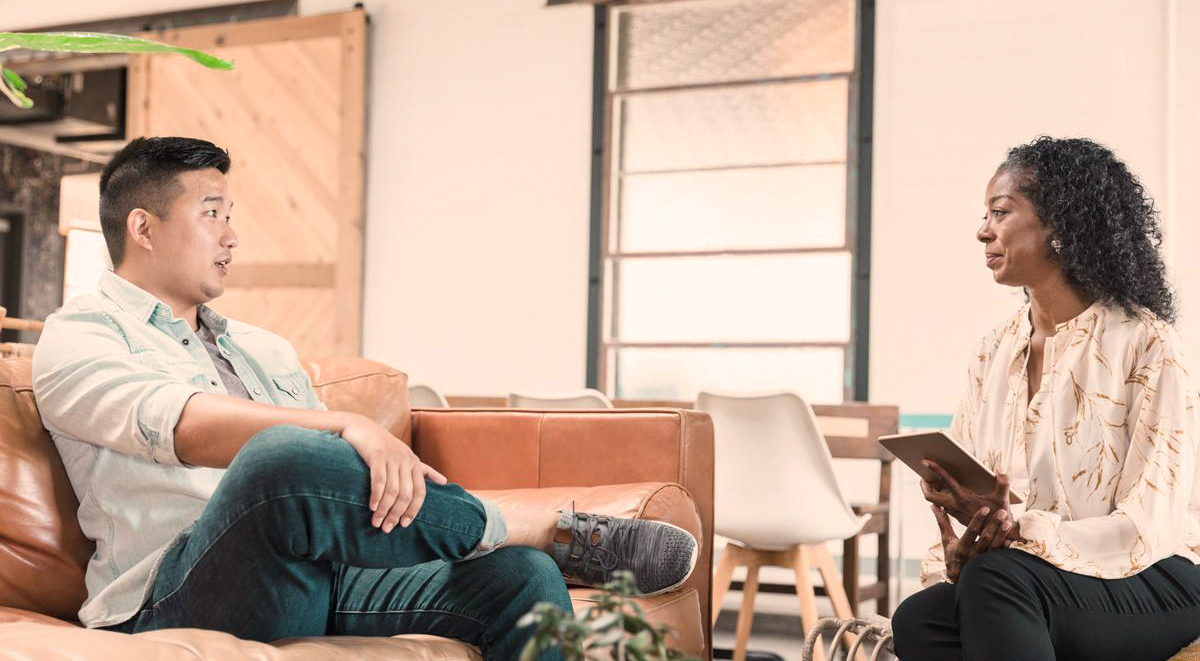 Are you (or anyone you know) in a crisis and need immediate help?
Emergency ambulance, fire or police
24 hr crisis support & suicide prevention