Southern Wellbeing Hub
Mental health and wellbeing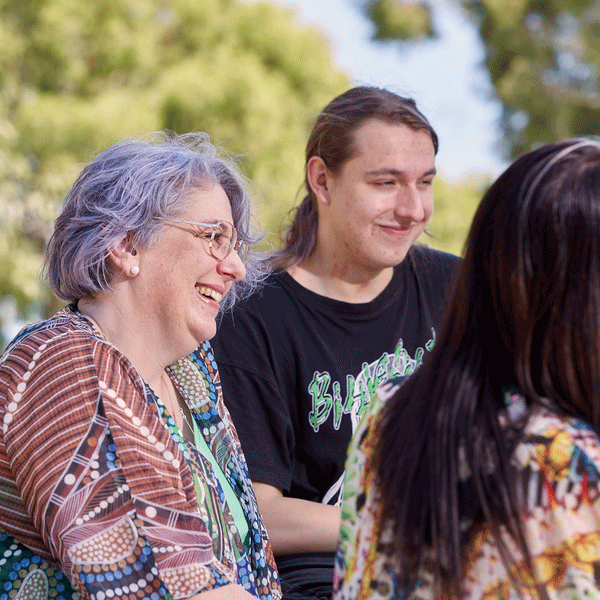 Location info
Mondays, Tuesdays and Fridays
8:30 am - 5 pm
Wednesdays and Thursdays
8:30 am - 8 pm
Every second Saturday morning
9 am to 1 pm
Share location info:
About this service
Mental health and wellbeing
Southern Wellbeing Hub offers free, welcoming support  for people experiencing mental health challenges.
Continue reading
About Southern Wellbeing Hub
We provide both individual and group supports that help people achieve the things they value for living well. This may include for example, support to manage challenging or distressing emotions, support with relationships, or help to find the right support.
Who is this for?
The Southern Hub mental health services are for
children and families on low incomes
people needing different levels of intensity, and duration of mental health support.
The range of services available via the Southern Hub means that people can be easily supported to connect with different services that best meet their support needs, as they change over time.
What to expect
Our range of services include:
Evidenced-based Therapies: One on one support for people experiencing mental illness.
Low Intensity Interventions: Short-term mental health support including phone-based therapy and group support programs.
Suicide Prevention Service: Support to manage distress, prevent self-harm and suicide, and reduce the need for emergency support such as hospital admission.
Psychological Evidenced-based Therapies for Families and Children: Family focused services for children up to 11 years old presenting with mental health conditions.
Clinical Care Coordination: Support to coordinate with all the people involved in someone's care and support networks to ensure the right support.
Perinatal Program: Individual and group services for women/expecting or new parents who are experiencing perinatal depression and anxiety.
Mothers and Infants dialectical behavioural therapy (DBT) groups and other DBT groups: Therapy for mothers and individuals experiencing very strong emotions.
Shared Care Program: A long term evidenced based individual therapy service with experienced mental health clinicians for people experiencing mental illness.
Access to psychiatric assessment as required.
This service if free for participants.
How to access this service
You can be referred to the Southern Wellbeing Hub via
A GP issuing a Mental Health Treatment plan
A provisional referral for community services
Self-referral by presenting to the Hub Wednesday to Thursday, 12pm – 8pm.
1
Visit us
Visit us at the hub on Wednesday's and Thursday's, 12pm – 8pm.
2
Call us
You can call our service during opening hours. Your call with our staff will be confidential.
Call us on (08) 8326 3591
Contact Southern Wellbeing Hub
Mondays, Tuesdays and Fridays
8:30 am – 5 pm
Wednesdays and Thursdays
8:30 am – 8 pm
Every second Saturday morning
9 am to 1 pm
Are you (or anyone you know) in a crisis and need immediate help?
Emergency ambulance, fire or police
24 hr crisis support & suicide prevention