About our mental health hubs
Our mental health hubs are here for you when you need them. They provide a safe and welcoming space for people experiencing distress and mental health challenges. Free to access and with extended opening hours, you can drop into these hubs without making an appointment. These services offer support from a team of specialists. This includes peer workers with their own lived and living experience of mental health challenges. Our hubs offer a range of immediate, short and medium term support, and can also work with you to connect you with the right services in the future.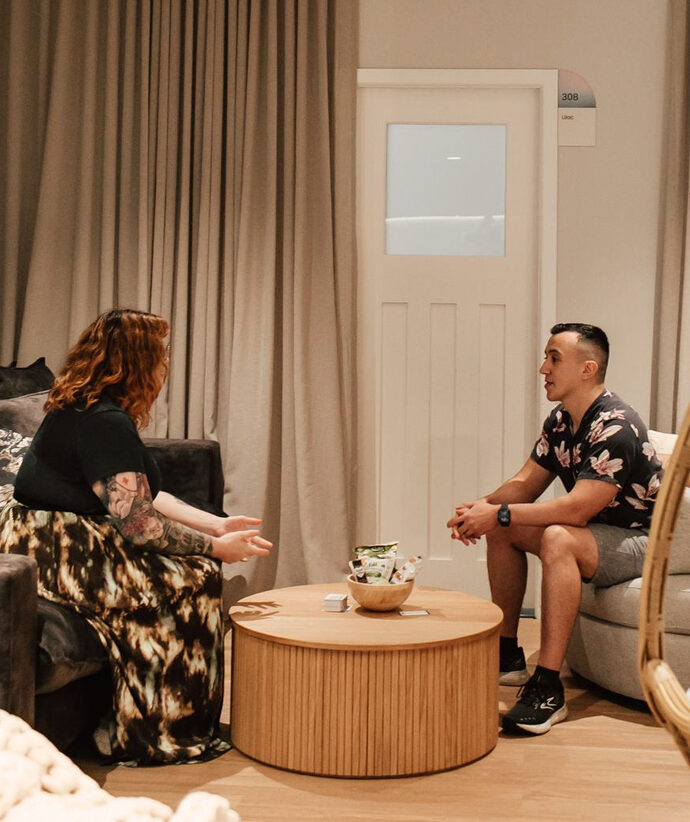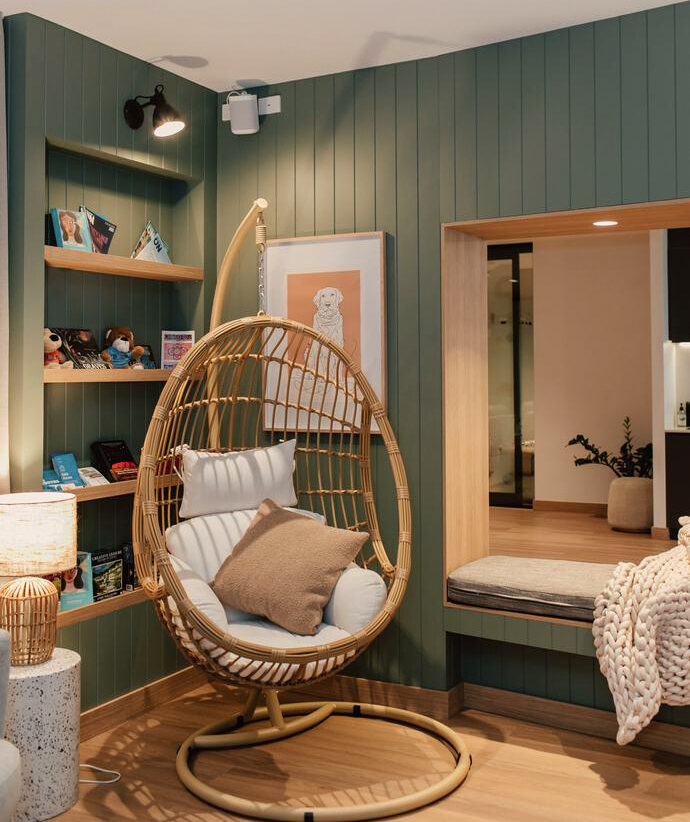 Our Approach
At Neami, we strive to place lived and living experience at the heart of what we do.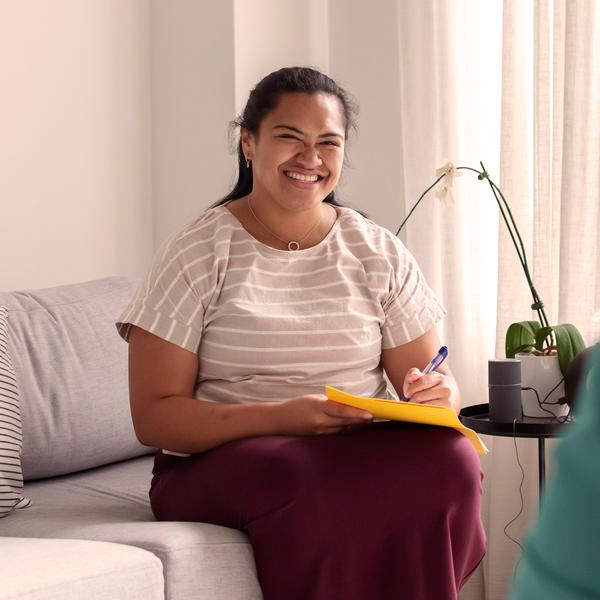 How we help
We support individuals living with mental health challenges to achieve outcomes they value.
Are you (or anyone you know) in a crisis and need immediate help?
Emergency ambulance, fire or police
24 hr crisis support & suicide prevention